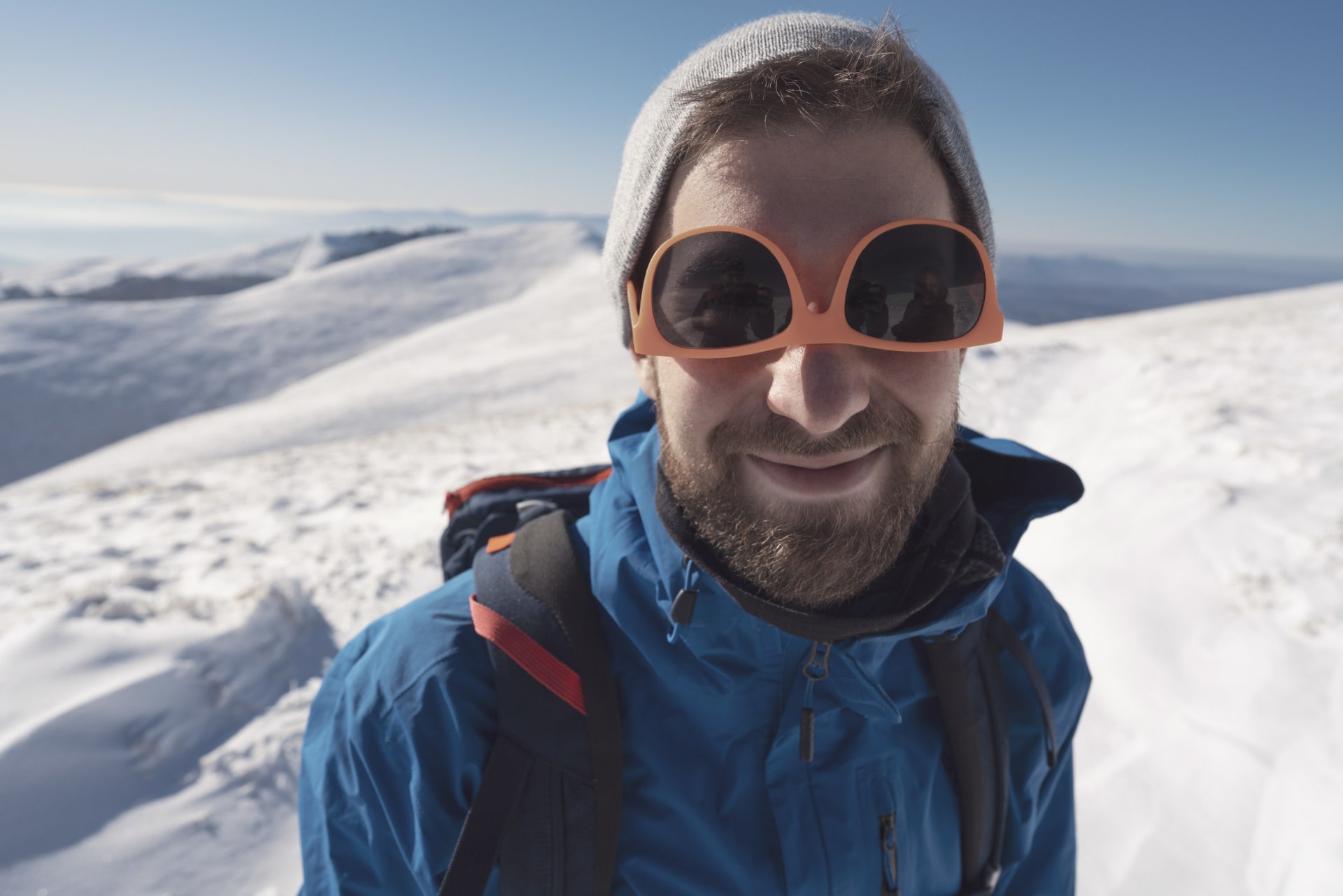 flip the world of hospitality BY WORKING ABROAD.
Flipping the

Snowy Sunweb

Standards.
Do you see the world through a unique lens? Are you always seeking ways to entertain and delight others? Join our team as Sunweb Winter Guide. In this role, your love for holidays and talent for seeing things differently come together perfectly! You ensure that our guests experience the ultimate holiday, you are our #creatorofmemories.
Working Abroad? Check our

VACANCIES

for the

winter season 2023 - 2024
Wanted:

Totally Winter

Guides
Do you see the world from a different perspective? As a Totally Winter Guide you will be the life of the party, bringing enthusiasm and energy to our guests' holiday experience. You create unforgettable holiday experiences for our guests, you are our #ambassadoroffun!
Check our

VACANCIES

for the

Summer Season 2023

You get a good salary incl. bonuses

We arrange transport to your beautiful destination

We arrange your housing on location

We cover your travel & health insurance

You get a phone on destination

You get a ski pass and a cool ski outfit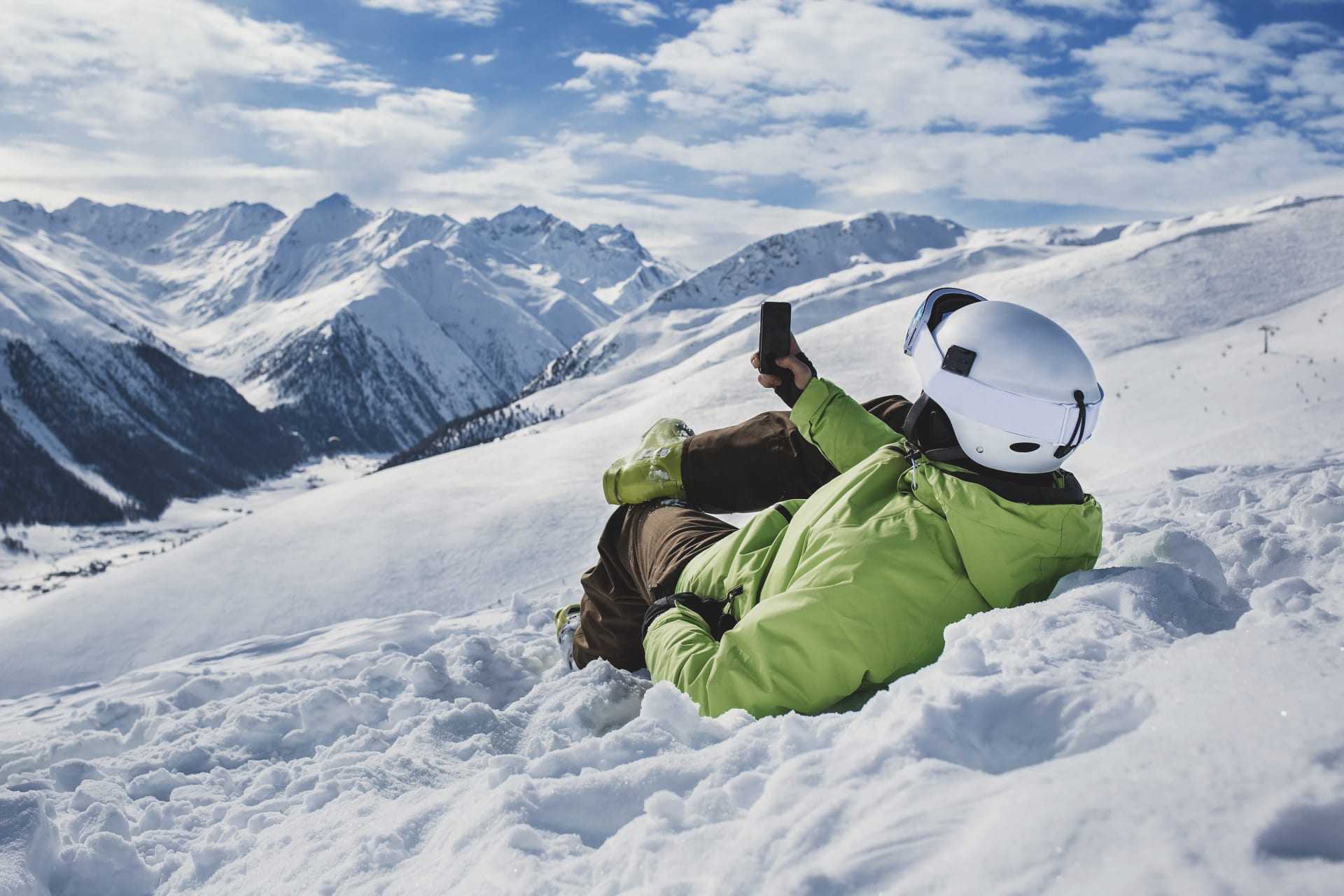 Do you see things differently?
Join our Sunweb family and embark on a fulfilling journey where you can make a real difference in people's lives. If you're ready to don your metaphorical sunglasses and see the world through a different perspective, apply now and be part of our team of passionate Sunweb Guides who bring love, joy, and unforgettable memories to every holiday experience.